Nowadays, in order to prevent own PDF files from being infringed, many of us add password to restrict any illegal access or unauthorized action to the PDFs. But here is the case: you need to share the PDF file to the public but in the meanwhile, you need to ensure that no one can pirate your PDF. Adding stamp comment or what we call watermark to the PDF file may be the best solution. You can add text stamp comment or even your logo to make your PDF recognizable.
PDF Comment & Markup (A-PDF Watermark) is a PDF watermarking tool which allows you to brand or label your PDF files by adding stamp comment to the PDFs.
Why PDF Comment & Markup
Add text comment & markup to the PDF file.
Add image logo to brand the PDF file.
Add PDF page(s) to the existing PDF file.
Add shape (line, rectangle and circle) to stylish the PDF file.
Add dynamic datetime (CPU system time) to the PDF file.
Label Your PDF File
With different types of watermark provided, you can label your PDF file according to your needs. And these striking watermarks declare your ownership of the PDF, which can protect your copyrights even the PDF is shared to the public.
Multiple Markups
PDF Comment & Markup offers you multiple pre-designed markups for your quick applying to your PDF files. And you can select more than one markup to the PDF at the same time.
Customize Your Own Watermark
In addition to use the pre-designed watermarks, you can also customize your own one from scratch: text, image, PDF, shape or dynamic datetime.
Apply to Specific Pages
PDF Comment & Markup also lets you to add stamp comment to pages you want. You can choose to add markups to all pages, odd pages, even pages or any page you want.
Live Preview
While you are adding comments, markups or stamps to the PDF page within the software, you can preview the effect instantly in the Preview box.
Add Security
If you still don't feel secured with the watermarked PDF, you can also add security to protect you PDF or set limitations to prevent illegal editing, copying, or printing.
See also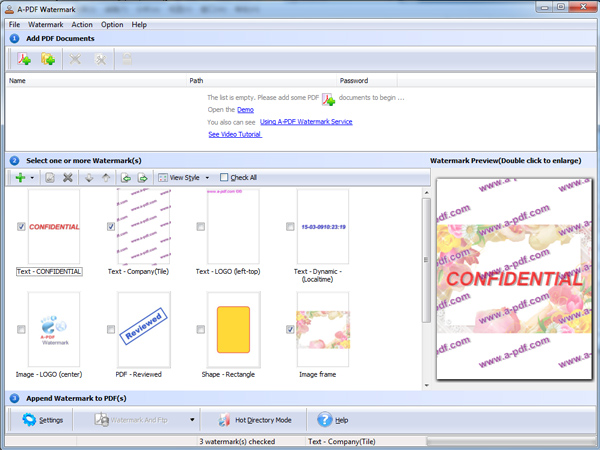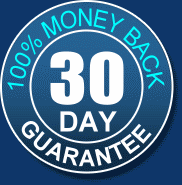 Requirement:
Windows 2000/XP/Vista/7