How to make iPad Flip book from PDF?
Question
iPad is suitable for those people who often need to get to the Internet, take notes, send and receive emails, browse the journal books or watch videos. However, it does not support Adobe Flash. So, you cannot view PDF magazine with page flip effect on iPad, since for page flip books are reply on flash. This article describes a method that you can read flipbook on iPad without Flash.
Solution
The fast and easy way to do that is by making HTML5 and jQuery Flipbooks from PDF files. A-PDF
Flip Book Maker
(
free download here
) is software which helps to create this kind of book. Hope mobile user access to read your flash flipbook easily? Then, read on this article to know the details: 1. Download and install: install FlipBook Maker program and launch it directly; 2. Import and design: click "Create New" button in the quick project panel. Open your PDF file to import. Choose a template and theme to define the layout and background of flipbook; 3. Register and sign-in: register an account and sign in;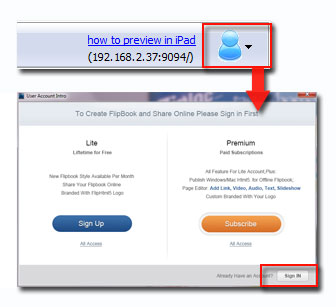 4. Publish: single click on "Upload Online" button to publish your HTML5 flipbook online;
5. iPad reading: view flipbook on iPad by opening the book link.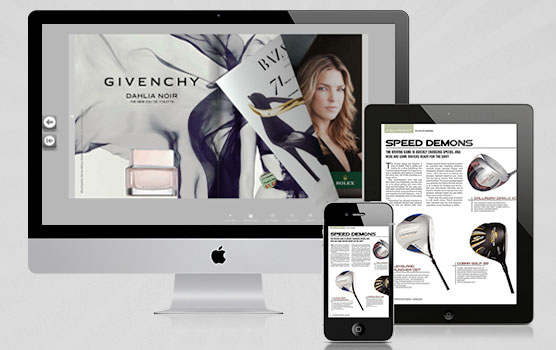 Related products
A-PDF Number Pro - Batch add Page Number to Acrobat PDF documents, including prefix and suffix.
A-PDF Page Turner - Convert PDF files to flash books with page flipping effect both online and offline.
A-PDF To Image - Batch convert PDF files to Image formats, such as TIFF, JPEG, BMP and so on.
We always like improving our products based on your suggestions. Please send your feedback (or ask questions) to us in the contact page.