Use Google Analytics to See Page View of Flipbook.
Question
I'm market manager of a shoes factory. We're creates an online flip brochures for our goods and put it on my website. Here is my question:"is it possible to see how many times the flipbooks are used? It is very important for me to research our market, please help me!
Solution
Yes, A-PDF FlipBOOK Maker enables you to see the read times of your flip Brochures. You can add Google Analytics tracking code into your flip brochure to know the statistics of your flipbook.
Below are the steps on how to add Google Analytics tracking code to the flipbook:
In the design interface, you can add your Google Analytics ID directly.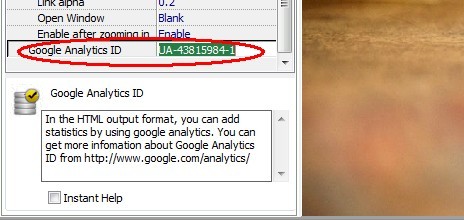 And once you upload your flipbook to your website, you can login your Google Analytics account and you can track the data of your flipbook visit.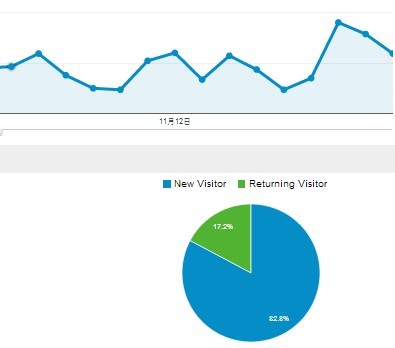 Related products
We always like improving our products based on your suggestions. Please send your feedback (or ask questions) to us in the contact page.