Being an effective e-Commerce solution in today's digital world, digital catalogs help attract readers' attention at the first sight, which increases the chance of completed orders. Well-designed digital catalogs can turn passers-by into prospects and then real buyers, thus increasing your sales.
Digital Catalog Maker (A-PDF FlipBook Creator) can help you create eye-catching catalog with 3D page flip animation that makes you feel like reading a print catalog. And you can publish the catalog online for viewing on PC, Mac, iPhone, iPad and Android.
Why Digital Catalog Maker
Create page flipping & responsive reading experience.
Combine Flash and HTML5 for reading on all devices.
Customize digital catalog to your own style.
Increase reader engagement with background music.
Read catalog on desktops, laptops, iOS, tablets and smartphones.
Gain insights with Google Analytics.
Add links to shopping pages or stores to the catalog.
Optimize your SEO effort by making your catalog searchable on search engines.
Increase Sales with e-Commerce Ready Catalog
Digital Catalog Maker lets you create e-Commerce catalogs from PDF files without requiring you to do any coding work. This software can preserve all the links of the source file, including shopping site links, email links and page links. Readers can go directly to your webshops simply by clicking the links of the digital catalogs.
Publish Online – to Websites or Blogs
Once you finish designing the catalog, you can publish it to your own website or our Online Host. Then readers can view your digital catalog online via Internet. Besides, you can embed your online catalog to the webpages of your website or other blog sites like WordPress.
Reach Out to Your Audience on Desktop, Laptop & Mobile
Digital Catalog Maker combines the advantages of Flash and HTML5 and enables you to publish desktop and mobile version catalogs. These catalogs can be accessed and viewed by readers on any desktop, tablet, smartphone or eReader device.
Increase Exposure with Social Media
To help you reach more readers, Digital Catalog Maker provides you with Social Share feature which allows your readers to share your online catalog on Facebook, Digg, Twitter, LinkedIn and so on.
See also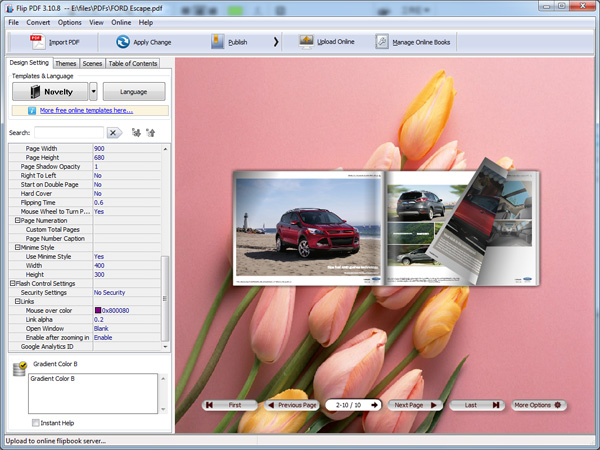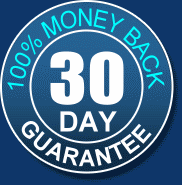 Requirement:
Windows 2000/XP/Vista/7