How Can Users Individual Set Button Language of Flip Page Books
Question
As we all know, the flipping page books converter are always in English, most versions are all based on English. Well, maybe there are people watching the flipping book in English, but what if their mother language are other kinds of languages?
Solution
Although A-PDF FlipBook Maker cannot promise you to convert your English book into other language flipping book, but it still can offer you other language to apply in buttons on toolbar.
Any languages you want to change the buttons in, you should firstly add the catalog of the language;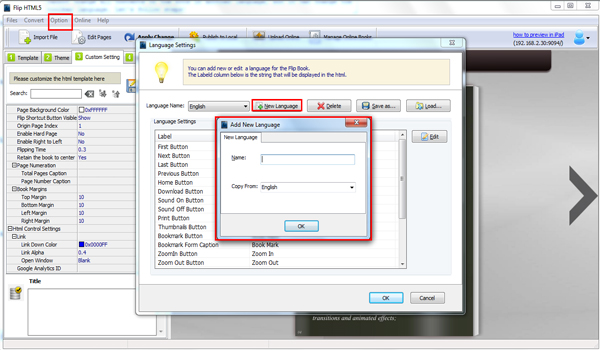 And then you should pick the language catalug which you have added and revise each button name into the language or name you want to;
The quick way for you is: press "save and edit next" button but not "OK".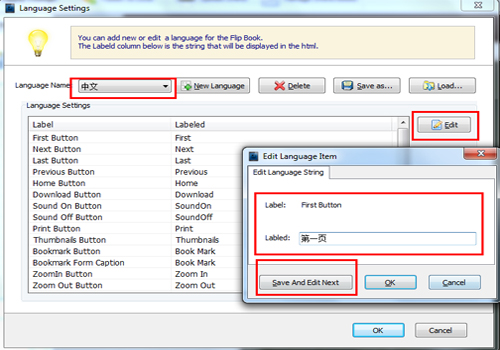 After changing all button's names, you should press "OK" and "Apply change" to apply all changes.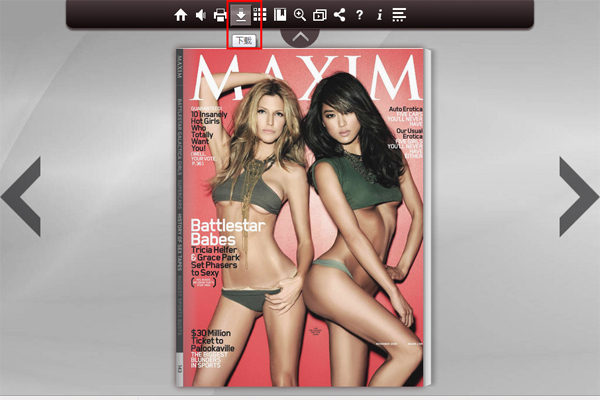 Then you have finished all button languages changes.
Related products
We always like improving our products based on your suggestions. Please send your feedback (or ask questions) to us in the contact page.