How to Add Link Tips to My Flipbook's Page
Question
I got problem when using A-PDF FlipBOOK Maker Pro, here is my situation:"I want to add link tips into flipbook when the mouse hovered over a link, the tips will appear to readers. I know how to add a link in A-PDF FlipBOOK Maker Pro, but don't know how to insert tips." As you know the link tips is most important part of hyperlink. So, i have to add link tips, any help?
Solution
Yes, To add link tips is as easy as a cake in A-PDF to Flipbook Pro
Follow steps to learn how to add link tip.
Step1: Run FlipBook Creator Pro, and then import PDF from computer;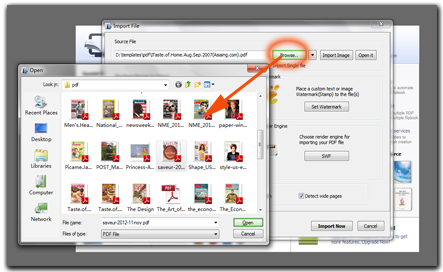 Step2: Choose a template from resource, and set setting to custom flipbook.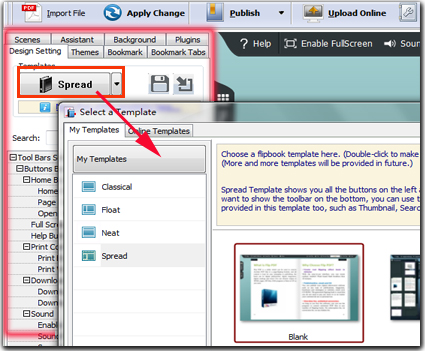 Step3: Click Edit Page button to enter into Flip Page Editor. Click Add link button to draw link area in page, and then you can add tips in Hint option.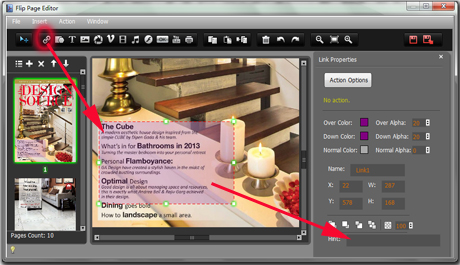 Step4: Publish Flipbook. You can publish flipbook as HTML5, ZIP, EXE or App format. You can also upload it online.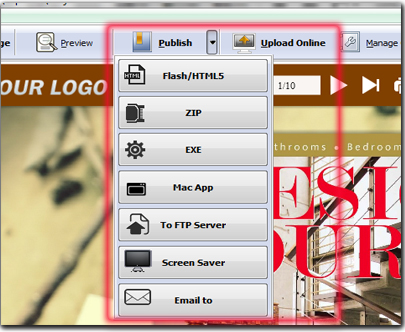 Related products
We always like improving our products based on your suggestions. Please send your feedback (or ask questions) to us in the contact page.