A-PDF Photo Collage Builder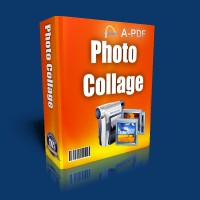 A-PDF Photo Collage Builder is an all-in-one photo collage software lets you create photo collages, digital scrapbooks, posters, invitations, greeting cards and photo calendars within clicks. Starting from built-in free templates, you can instantly make a collage and decorate with embellishments to print for photo book.
What can A-PDF Photo Collage Builder do?
Photo Collages, Scrapbooks, Calendars, Greeting Cards, Poster, Photo Books and any other photo-related artwork that you can imagine!
You can choose from hundreds of pre–designed scrapbook and photo collage templates or create your own design from scratch, apply imageframes, masks, drop shadows and other effects... Simply drag and drop, or mix and match, and then with only a few more mouse clicks your stunning photo collage will be ready.
Main Features
Provide various templates for making scrapbooks, greeting cards, calendars etc: . A-PDF Photo Collage Builder comes with a library of professionally-drawn templates that offer you a wide variety of photo layouts and backgrounds for your collage. You have complete control over paper size and orientation.
Customize photos with edit functions including effects, masks, frames and more: A-PDF Photo Collage Builder comes with a large collection of beautiful picture frames that you can add to any of your photos. In addition to traditional frames,the program also has masks that you can apply to each individual picture, allowing you to change the shape of each image.
Offers text, cute elements for scrapbook decoration: It's easy to add text, in any color or size, anywhere on your collage. You can further personalize your creation by adding clipart, from team mascots and company logos, to holiday images.
Supports printing greeting cards, calendars and photo books directly: You can save your project for future updating, save it as a jpeg file to send to your friends, or turn it into a template that you can use as the basis for future collages. You can even make your collage your Windows wallpaper.
See also
Current version 1.1.0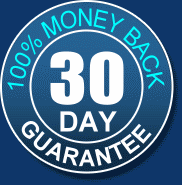 Requirement: Windows
2000/XP/Vista/7