How to add video files to the page flip book?
Question
Is it possible to videos to the flipbook, and how can I do that?
Solution
A-PDF Flip Book Maker
allows you to embed videos to the flipbook with ease. You cannot only add local videos, but also online videos such as YouTube and Vimeo.
Step 1: Start A-PDF Flipbook Maker and import PDF file;
Step 2: In the Design interface, choose a template and a theme, and configure the flipbook based on selected template and theme with the custom settings;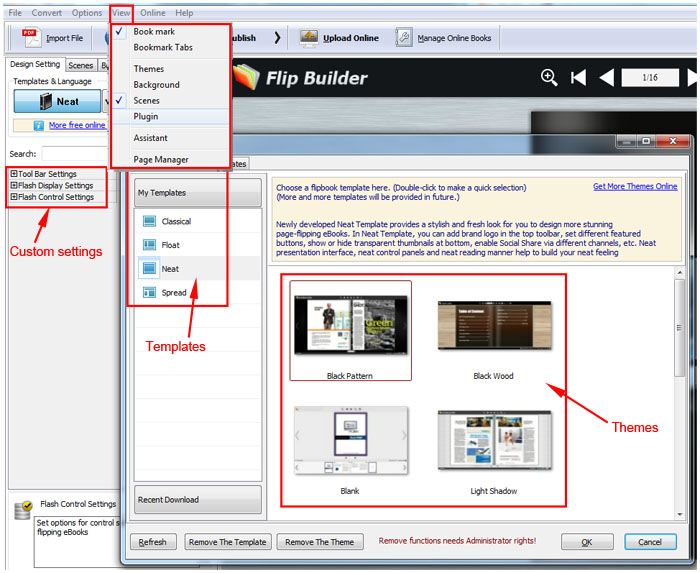 Step 3: Click the "Edit Pages" button to enter into Page Edit Interface;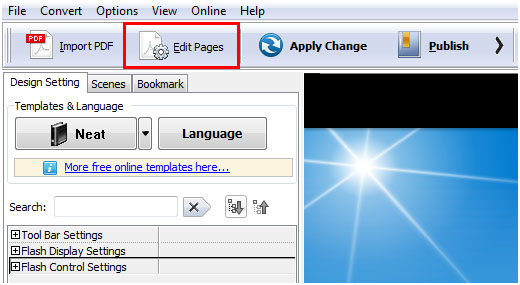 Step 4: In the Page Edit Interface, choose the page to which you want to embed the video, and in the toolbar, click the Video icon to select a video player and select where you want to add it to the page, and click "Select Movie" to choose a video file (*.flv, *.f4v, *.mp4) and then define video settings;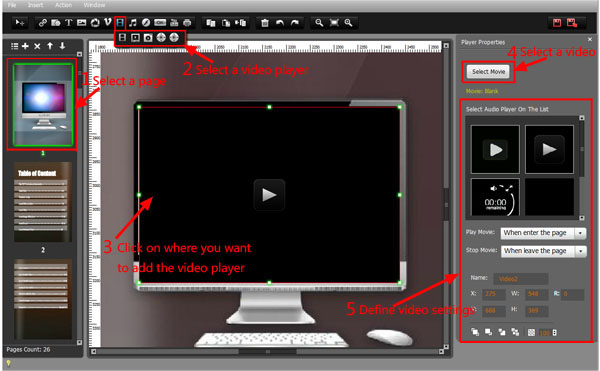 P.S: You can also embed YouTube or Vimeo video to the flipbook.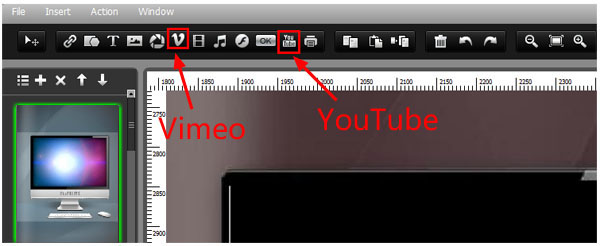 Step 5: Click the "Save and exit" button to save the settings and exit to the main interface;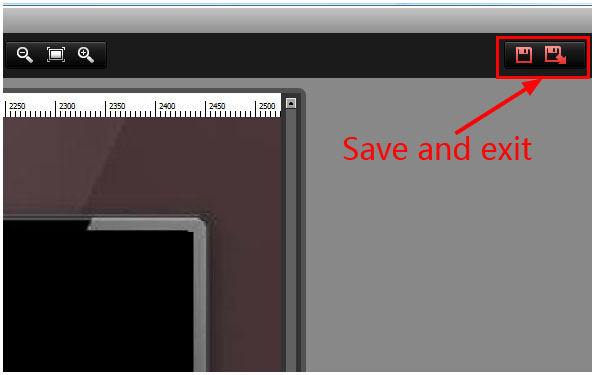 Step 6: Click the "Apply Change" button to save settings and then click "Publish to Local" or "Upload Online" to publish the flipbook.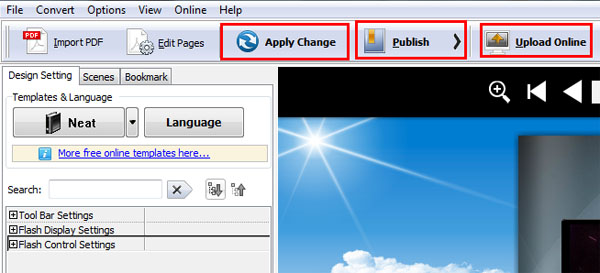 Related products
We always like improving our products based on your suggestions. Please send your feedback (or ask questions) to us in the contact page.