Two Ways to Add Image to Page Turning Books
Question
If I have some plain PDF files that I want to use the page flipping software to converting them into fantastic flipping books, how can I do? Which I mean adding some related Images to my flipping book to decorate my publication to be much more stunning.
Solution
Firstly, for some plain PDF files, it is really several ways to adding content to the flipping book after the PDF has been imported into A-PDF FlipBook Maker.
People can get a license of upper level version, and in the page turning software, you can no matter adding YouTube videos, text, Image, links or Flash as necessary content of your flipping presentations.
Step1:
As a professional user, you can open the edit page after importing your PDF files;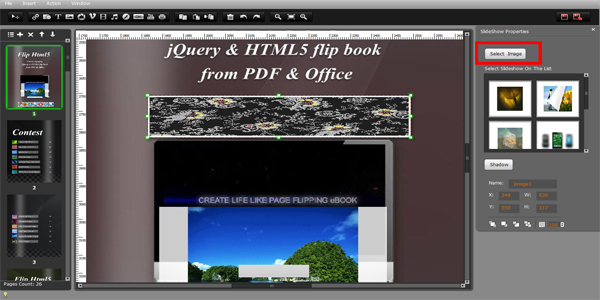 Step2:
Different Image insertion types for you to individualized add;
Step3:
Save settings and exit.
However, there are also lots of free users, they can also add Images but it is not in the Edit Page Interface, it is under the custom panel of the main interface.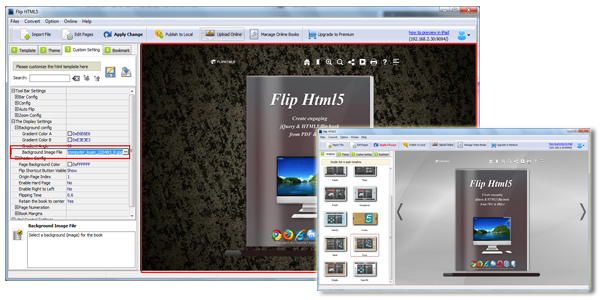 Adding background Image is same for both free and upper users.
Related products
We always like improving our products based on your suggestions. Please send your feedback (or ask questions) to us in the contact page.