How to define display language setting of flippping magazine?
Question
I would like to change my flip magazine display language settings, but I just can't find out the corresponding buttons to switch the language. Please show me the simple steps.
Solution
A-PDF Flip Book Maker
is wonderful free magazine maker to create page flipping magazine with 3D effect. On one hand, you can customize the flip book with design settings easily; on the other hand, you are allowed to change the display settings with ease. But book language is not included in the display settings of design settings. However, FlipBook Maker does allow users to add new language for flipping book in order to read flip book in a comfortable way. In this FAQ, we are going to show you the simple steps to change flipbook publication display language settings with A-PDF FlipBook Maker easily.
Step1: Run A-PDF FlipBook Maker and click "Create New" to start importing file;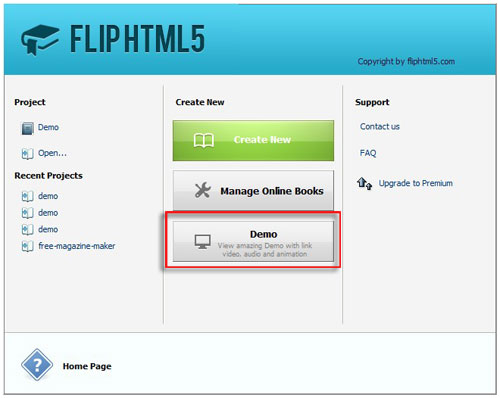 Step2: Go to operation interface and move to "Option" to select "Book Language" to "Language Settings window;
Step3: Select "add New Language" to continue importing new language package and then you can edit the label and labeled name easily;
Step4: Remove the language or label with "delete", export language with "Save as". Anyway, the label column will be displayed in the html.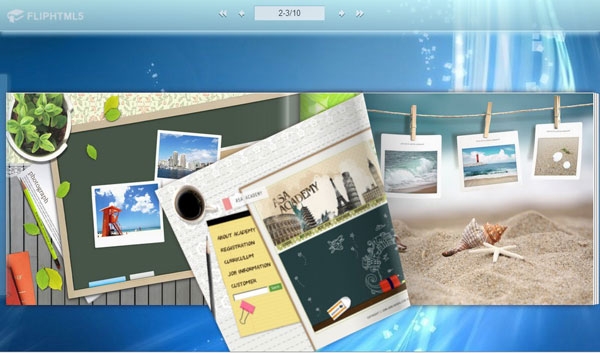 Related products
We always like improving our products based on your suggestions. Please send your feedback (or ask questions) to us in the contact page.