How to set title for the flipbook for easy online search?
Question
I have a lot of flip books to publish, but I don't want all the book titles as "Demo", how can I change the title?
Solution
It's very easy to change the title for the PDF flipbook. You can refer to the below steps:
1. Start A-PDF FlipBOOK Maker and create a new project and choose a PDF file to import;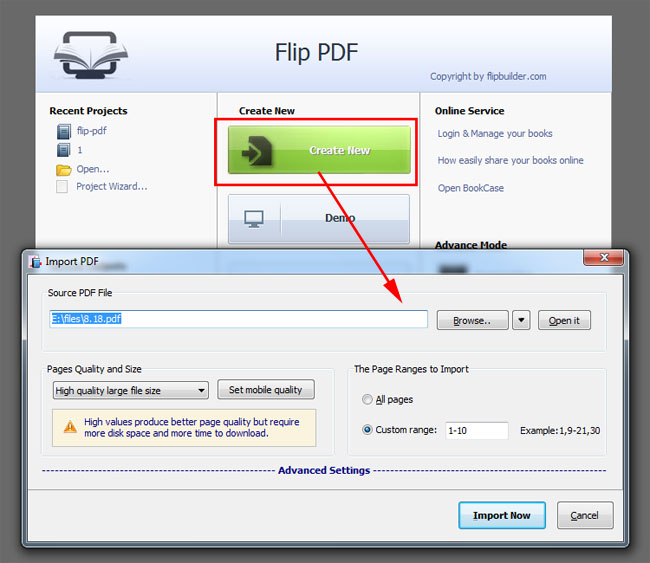 2. In the Design interface, design the flip book with template, theme, scene, plugin, bookmark, bookmark tabs, background, assistant and custom settings;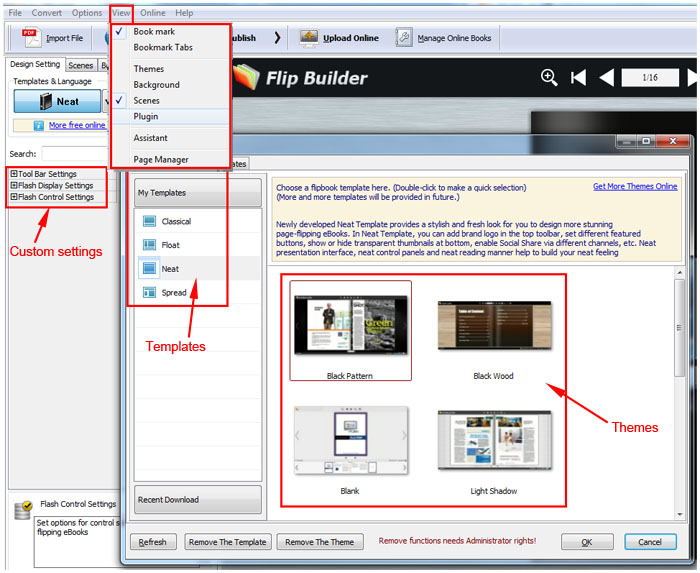 3. Click "Apply Change" to save settings and then publish the flip book to Local or upload it online using Flip HTML5 Online Service:
Click "Publish" and you can set HTML title for the book if you choose HTML or ZIP format;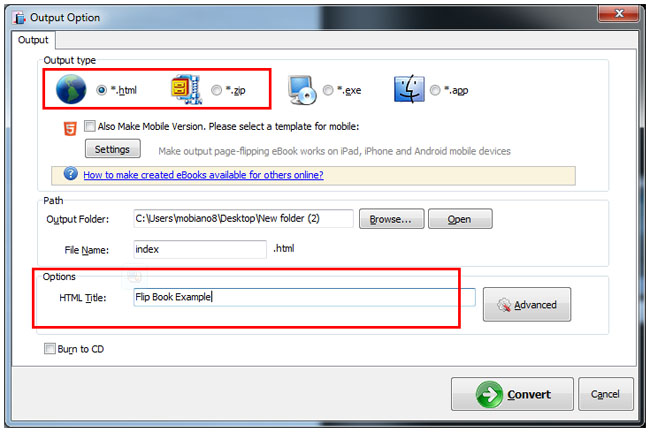 Click "Upload Online" and login with your registered account, then you can set title for the book.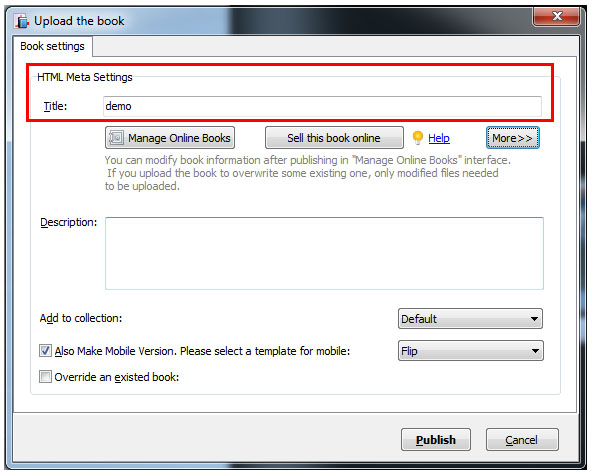 Related products
We always like improving our products based on your suggestions. Please send your feedback (or ask questions) to us in the contact page.