How can I embed brand logo into Flipping Catalog?
Question
According to your demo, I think A-PDF FlipBook Maker can embed logo on flipping book. And how about brand logo? If the flipping catalog can be embedded my brand logo, it would be more wonderful for me to share online. However, show me the method.
Solution
Indeed,
A-PDF FlipBOOK Maker
allows users to embed brand logo into flipping catalog with ease. But you should know that free version is without permission to import new logo to flip book. There is no doubt that A-PDF FlipBook Maker is powerful enough to create page turning catalog in minutes. Then if you embed your brand logo on flip book, it is easy to mark the authority when you publish it online or share online. Here are the easy steps to add brand logon into flip book. Step1: Run A-PDF FlipBook Maker and add file. Download and launch A-PDF FlipBook Maker and then click "Create New" to continue importing PDF.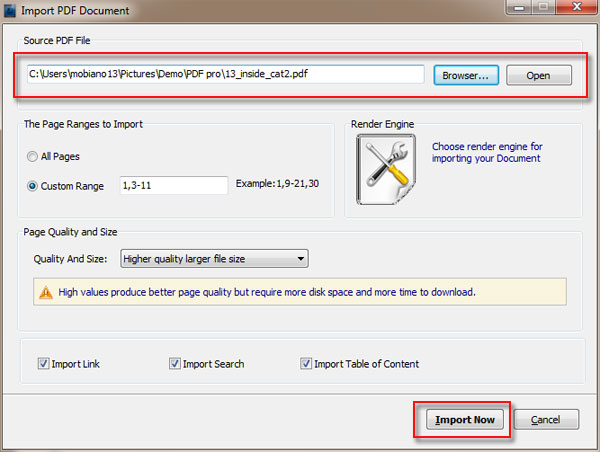 Step2: Sign up and Log in. Click "Online" and select "Log in" and then move on sign up and log in successfully.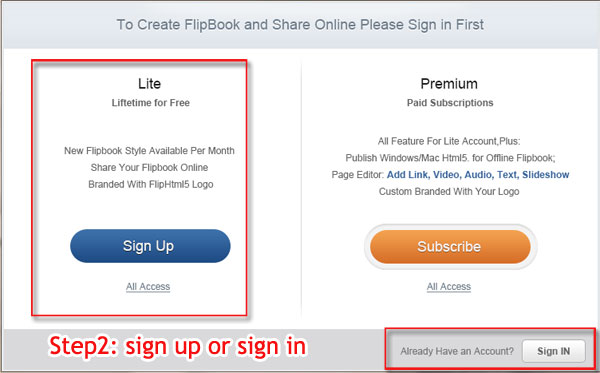 Step3: Insert Book Logo. Then move to "Custom Setting" and select "Tool Bar Settings" then find "The Book Logo" under "Bar Config" column. After that, choose logo picture from local computer.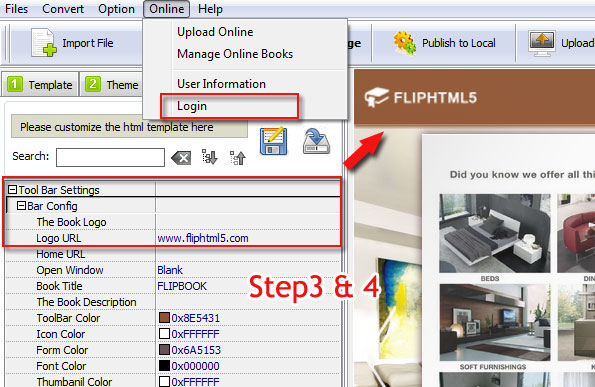 Step4: Save the change and put URL on logo. Click "Apply Change" to save the change and then move to "Logo URL", enter the URL and click "Apply Change" again to check the URL work or not.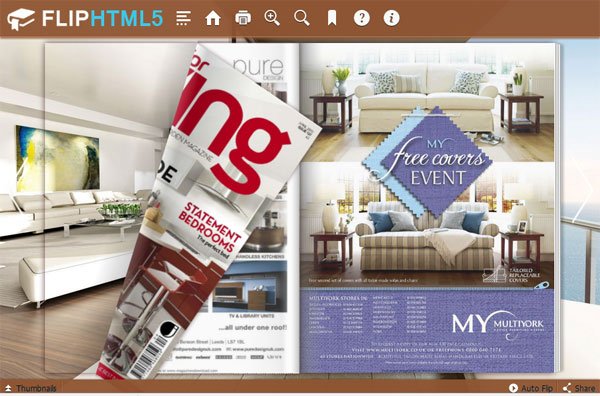 Related products
We always like improving our products based on your suggestions. Please send your feedback (or ask questions) to us in the contact page.