How to add new images as background for page flip magazine?
Question
Is there a quick way to add new image as background of my flip book? I would like to create a wonderful flipping magazine with my own beautiful images. Please show me the solution as simple as possible.
Solution
As we know that a perfect flip book not only depends on rich content but also beautiful background images. In fact, a wonderful and appropriate background image is easy to leave a deep impressive for reader and highlight the content of page turning book easily. With
A-PDF FlipBOOK Maker
, you surely can change and customize the background image for your fancy flipbook. There are two kinds of background image type. One is to insert a new image as background; the other is pure color. Besides, you can adjust Gradient color A and B and Gradient Angle under pure color background. Then in the FAQ, we are going to show you simple steps to change background images successfully. Step1: Launched A-PDF FlipBook Maker and import file. Download and run the program and then import the file such as PDF, Office, OpenOffice and Images.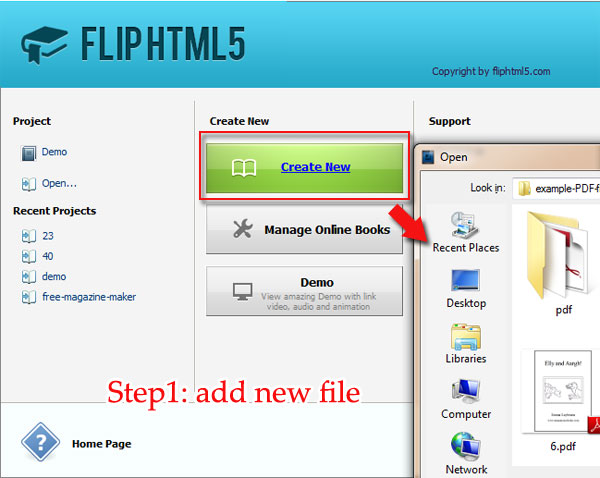 Step2: Find "Background Config" setting. Just move to "Custom Setting" and then click "Display Settings" to find "Background Config" to continue; Step3: Import new image as background. Click on the box and select an image from local as background images. Then click "Apply Change" to check the effect.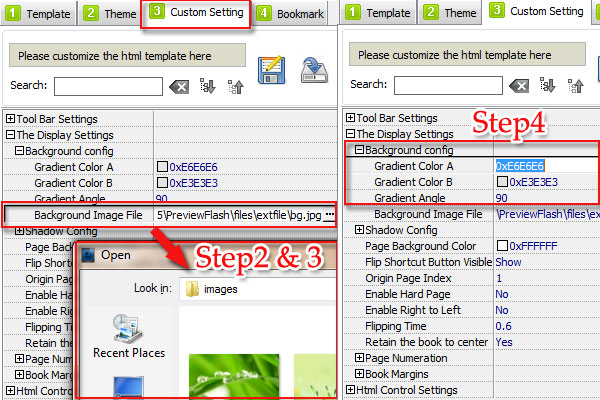 Step4: If you choose pure color background, you can customize the gradient color and angle with ease.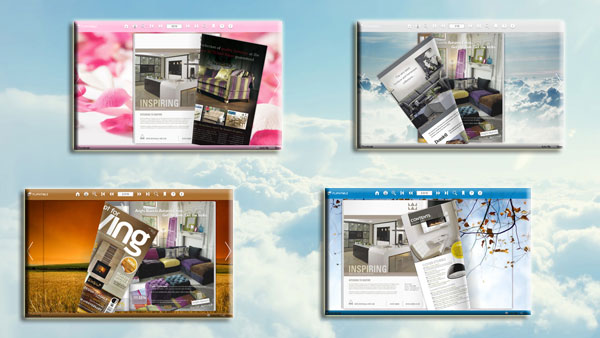 Related products
We always like improving our products based on your suggestions. Please send your feedback (or ask questions) to us in the contact page.