How to customize protection settings for page flipping catalog?
Question
It can deny that flip A-PDF FlipBook Maker is a wonderful flip book maker. And now I don't want to publish my digital magazine to public but I do authorize someone to view my flip book. Is there a simple way to make it work?
Solution
If you want to create
A-PDF FlipBOOK Maker
from commercial use, then you can't miss A-PDF FlipBook Maker. On one hand, it can convert PDF to page flip book with 3D page turning effect in several steps; on the other hand, it can keep your commercial secret save with protection settings. With a-pdf flipbook maker, the page turning book can be kept private with changing the private settings. Then in the FAQ, we will focus on the privacy issue of flip book with a-pdf flipbook maker. Here are the simple steps as follows. Step1: Import file to program. Download and run a-pdf flipbook maker and then add new file such as PDF, Office, OpenOffice and images.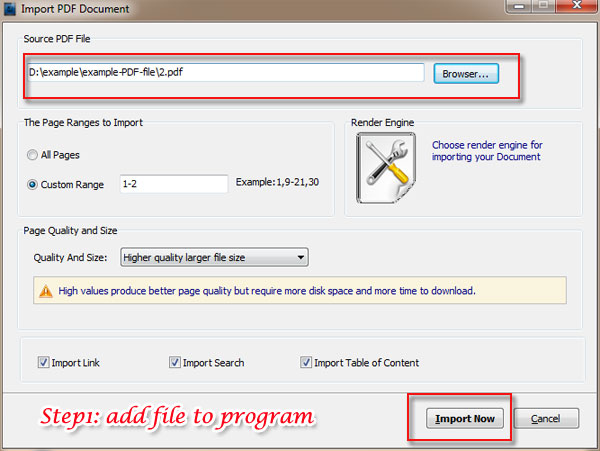 Step2: Enrich Flipping Book and Upload Online. And then start to embellish the flip magazine with templates, custom settings and so on. After that click "upload online" to our server easily. Please do remember to sign up and log in before uploading online.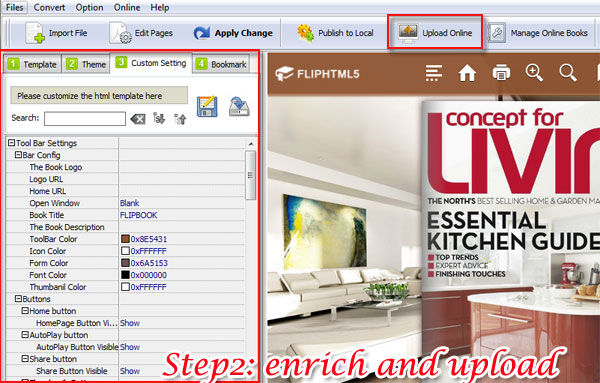 Step3: Make Flip Book Private. Click "Manage Online Books" on tool bar and then select the book you uploaded just now and click the pen icon book details. Then move to the bottom of "Modify Book" window and then select "Private".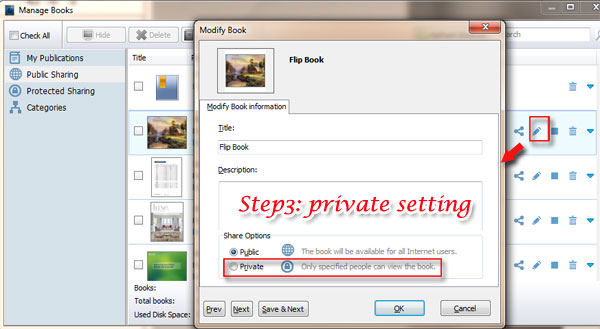 Step4: Check the effect. After that you can authorize some people to view you flip book with entering the email address or allow no one to view you flip magazine. Finally, click "OK" to save the change and check the effect.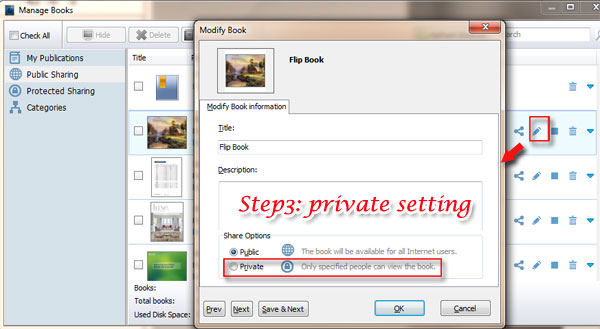 Related products
We always like improving our products based on your suggestions. Please send your feedback (or ask questions) to us in the contact page.