How to customize quality setting on flip magazine quickly?
Question
I have tried on A-PDF FlipBook Maker and I would like to select a higher quality for my PDF to flipbook. And now I just have problem in changing the quality setting on PDF to FlipBook. Anyway, just show the simple method to figure it out.
Solution
It goes say that
A-PDF Flip Book Maker
is one of the outstanding free magazine makers to make sparkling flipping magazine with page turning effect. For one thing, you can read the PDF file in a novel way; for the other thing, the flip magazine can be enriched with multimedia contents such as music, video, images, flash and so on. However, A-PDF FlipBook Maker allows users to change the quality settings on PDF to flipbook exactly. Now please check the specific steps. Step1: Run A-PDF FlipBook Maker and import file. First of all, you have to download the A-PDF FlipBook Maker and then run it. After that click "Create New" to start importing file.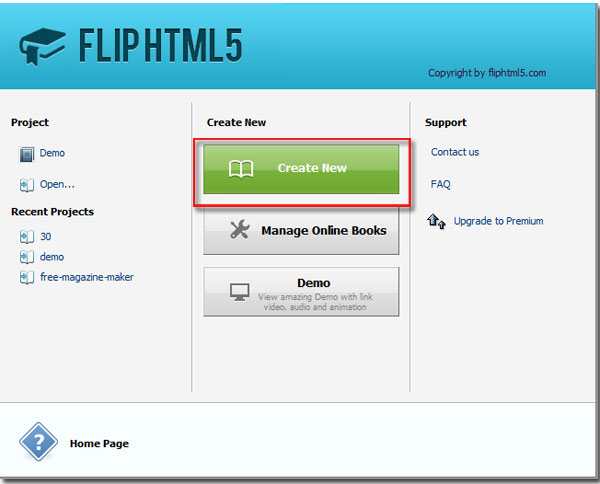 Step2: Find "Quality and Size" button. Then move to "Source PDF file" window and find out "Page Quality and Size" function to move on.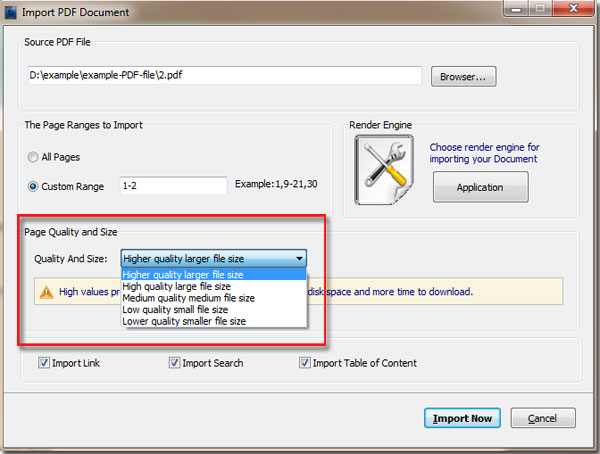 Step3: Select a proper quality and size. There are five level quality and size for users to choose. You can pick up a proper one for your PDF to FlipBook in order to make it look perfect. Step4: click "Import Now" to import the PDF to flipbook simply.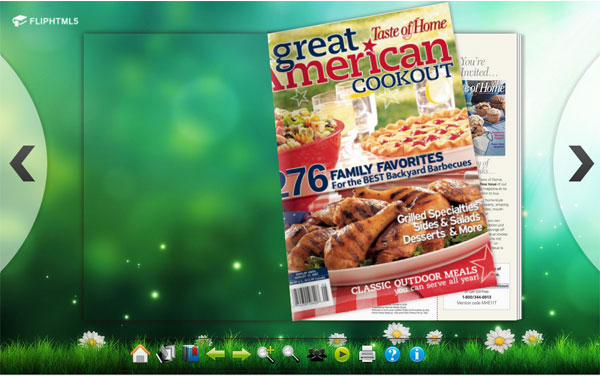 Related products
We always like improving our products based on your suggestions. Please send your feedback (or ask questions) to us in the contact page.