How to Make Thumbnail Show on Flipping Magazine?
Question
I made a flipping book from PDF with A-PDF FlipBook Maker and now is there a way to open thumbnail view settings for my flip book pages? If there is, please tell the solution as soon as possible.
Solution
Sometimes, we just would like to have the brief knowledge about the flipping magazine before we start reading. Then of course there is thumbnail function for you to check the flipping magazine information before reading carefully. Anyway, users can customize open thumbnails view settings for flip book pages with
A-PDF FlipBOOK Maker
. For one thing, it is easy to apply thumbnail function for flipping book; for the other thing, you can customize the background color of thumbnail with ease. Anyway, in this FAQ, you will find the easy steps to open thumbnails view settings for flip book page simply. Step1: Run A-PDF FlipBook Maker and import file. First of all, you have to run A-PDF FlipBook Maker and then start importing file to program. But you should know that, what file you can import is based on what plan you choose.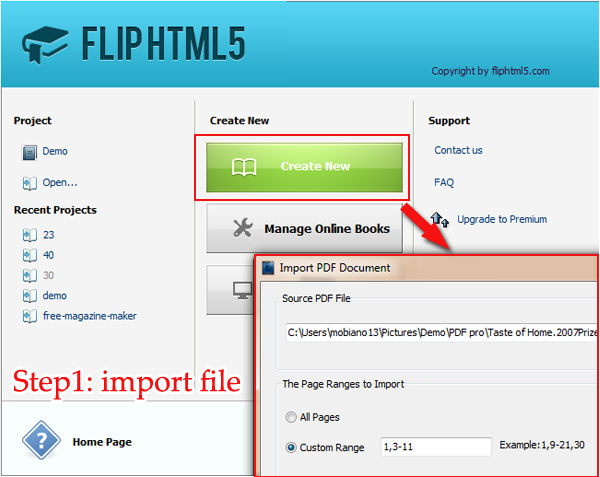 Step2: Get "Thumbnail" button to make it show on tool bar. Move to "Custom Setting" select "Tool Bar Settings" and then click "Buttons" to choose "Thumbnails Button". After that, select "Show" to make the thumbnail button show on tool bar.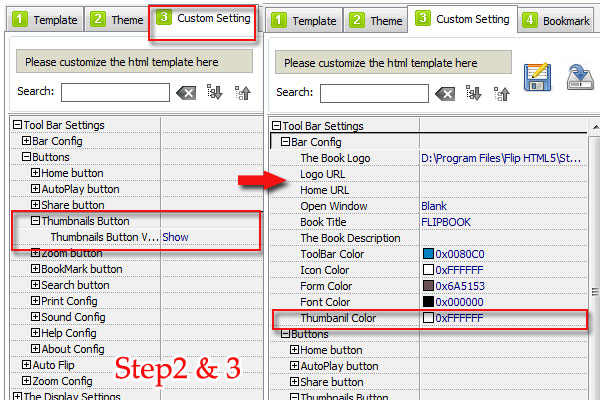 Step3: Save the change or continue editing. Then click "Apply Change" to save the change to check the effect or move to "Thumbnail color" to change thumbnail background color under "Bar Config" column.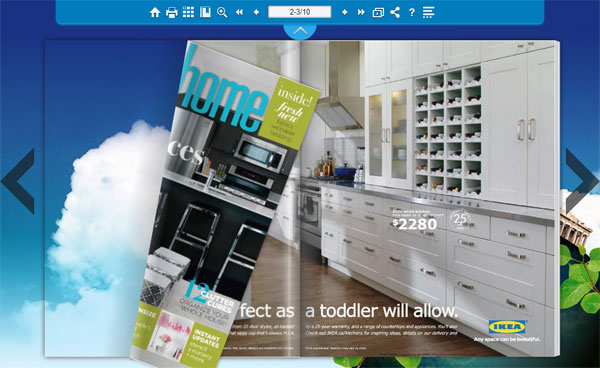 Related products
We always like improving our products based on your suggestions. Please send your feedback (or ask questions) to us in the contact page.